On Offer:
One hand crafted polymerclay pen! This pen writes well, is refillable and makes wonderful gifts! I personally make each one and sell them on etsy.com, but for today, I'm offering one up in Ianto's honor!
The pen comes in your choice of Ianto's coffee cup and his name or the Doctor's Sonic Screwdriver with his name (You can have either Ten, Eleven, Nine or Doctor for that one). Both are for sale but only one of each.
Delivery
is by March 14th via US post.
(due to lack of personal funds buyer will have to pay shipping, shouldn't be more than 4.50 GBP. I am but a poor, poor student *sobs*)
Any unused shipping costs will be either returned or donated per buyer's request.
Bidding
: Starts when the auction starts! Ends the 7th
Minimum:
3.25 GBP
Buy now
4.60 GBP
Pics are big, so they're under a cut.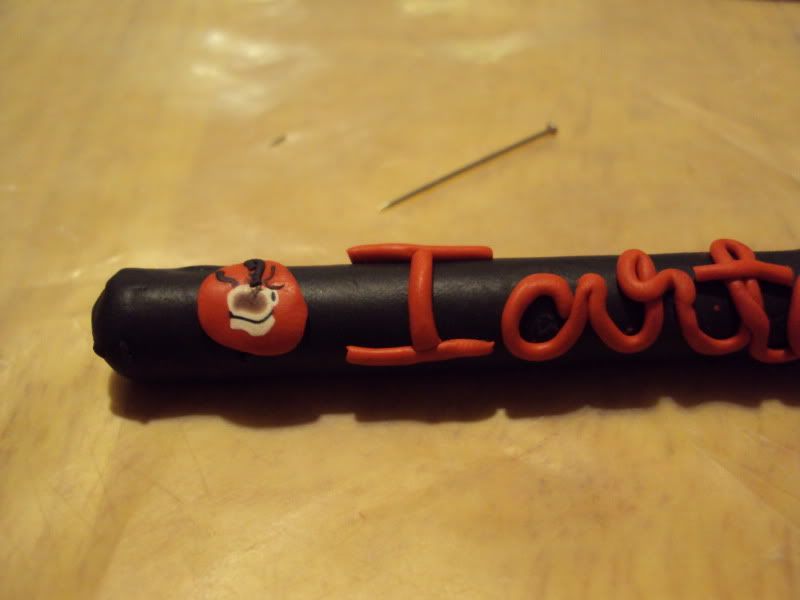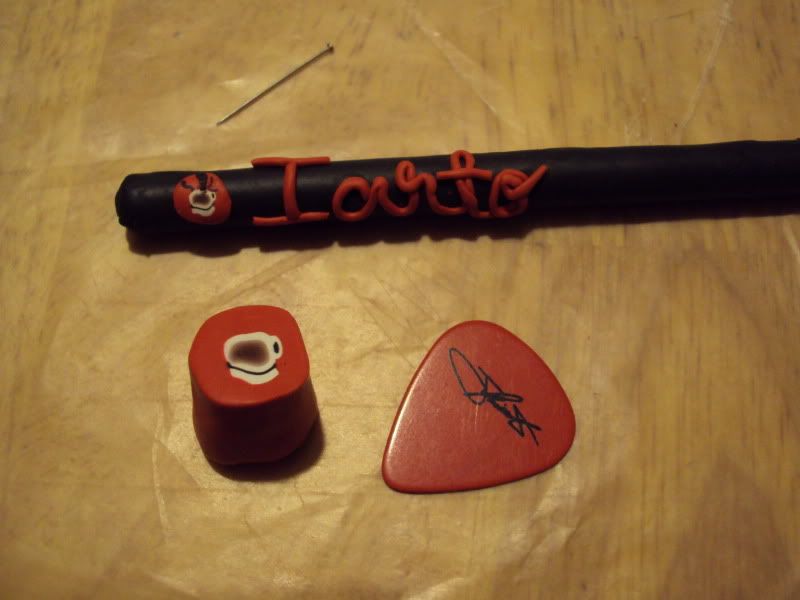 ETA